Co-organized by the UB Solidarity Foundation as part of the EdiCitNet project, the school brings together in Girona students from universities in Italy, Slovenia, Germany and Spain.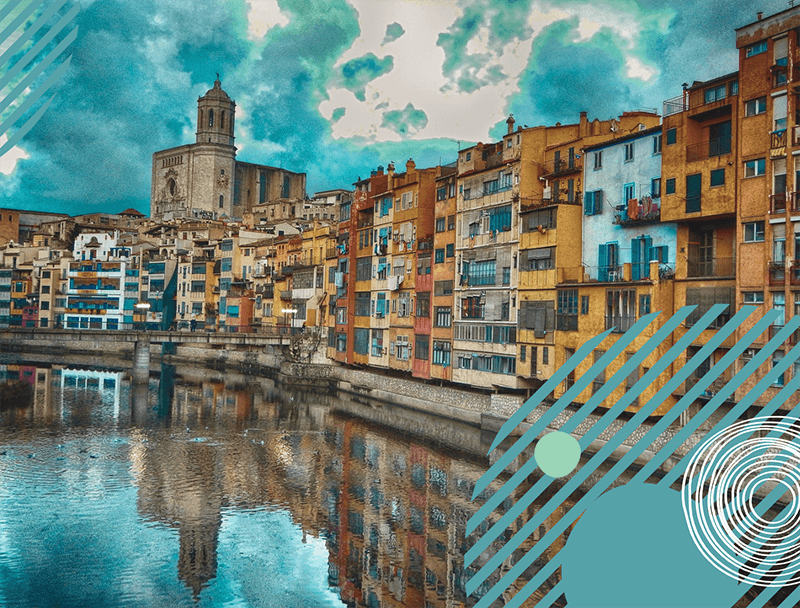 The Solidarity Foundation of the University of Barcelona coorganizes, from June 20th to July 1st, a summer school on "The potential of Nature-based solutions (NBS) for water resources management in Mediterranean medium-sized cities in the context of climate change".
The event is coorganized with the University of Girona (UdG), the rest of the EdiCitNet – Edible Cities Network and the "Water Resources and Environmental Change" Erasmus+ Blended Intensive Program (BIP). In the framework of this program, the summer school has 30 students with different background (environmental sciences, biology, geography, urban planning, engineering) from universities in Girona, Berlin, Venice, Genoa, Sassari and Ljubljana.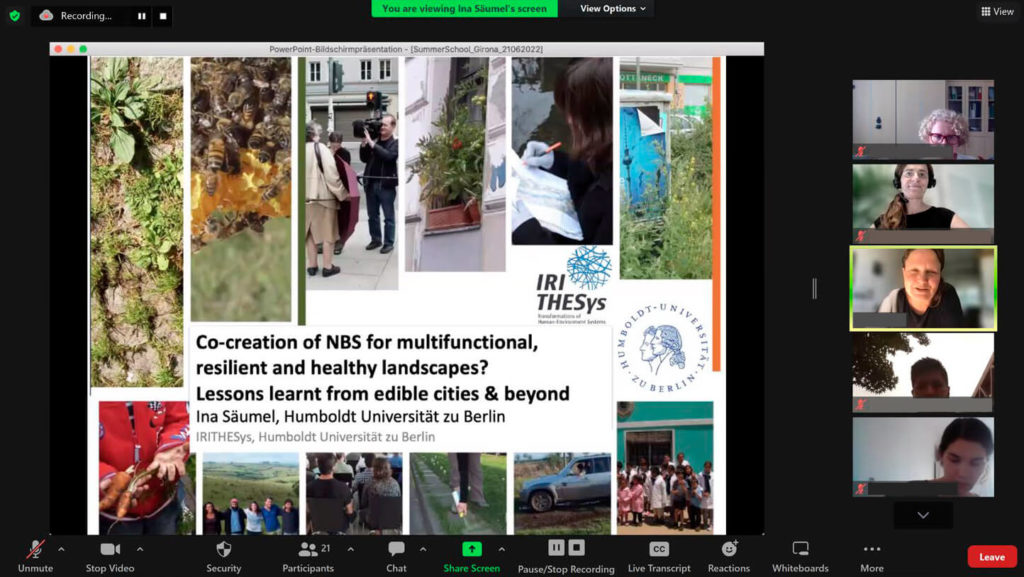 The summer school is a two-week intensive collaborative knowledge-creation experience for students, teachers, partners and local stakeholders. The first week is on on-line mode and includes formation about Problem-based learning (PBL) methodology and about NBS for water resources management in the context of Mediterranean cities, complementary conferences and PBL autonomous work. The second week deals with the case study of Girona city, where students will work —in groups with different background and origin, using the PBL methodology— to find out if NBS can improve the water cycle to contribute to mitigating the heat island effect and heat waves; urban food supply, food sovereignty and gastrotourism; flood prevention and biodiversity conservation.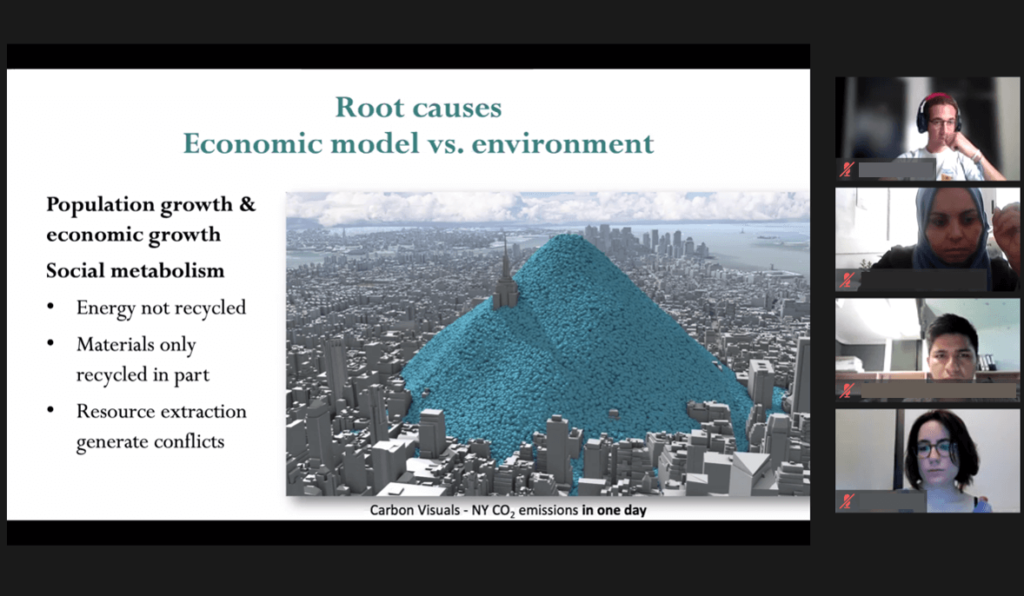 EdiCitNet – Edible Cities Network
The EdiCitNet project aims to demonstrate that the implementation of non ornamental green infrastructures in the city not only allows to increase the sustainable production of food, but also facilitates the regeneration of urban spaces, promotes a green economy, and encourages social cohesion by creating jobs and integrating the most vulnerable sectors of the population. The participation of the UB Solidarity Foundation in EdiCitNet is framed in its Program of natural solutions for a sustainable development.
---
---
This news is related to the following SDG of 2030 Agenda: