The European project, of which the UB Solidarity Foundation is a partner, invites the academic community and the general public to a workshop in the Historical Building of the UB.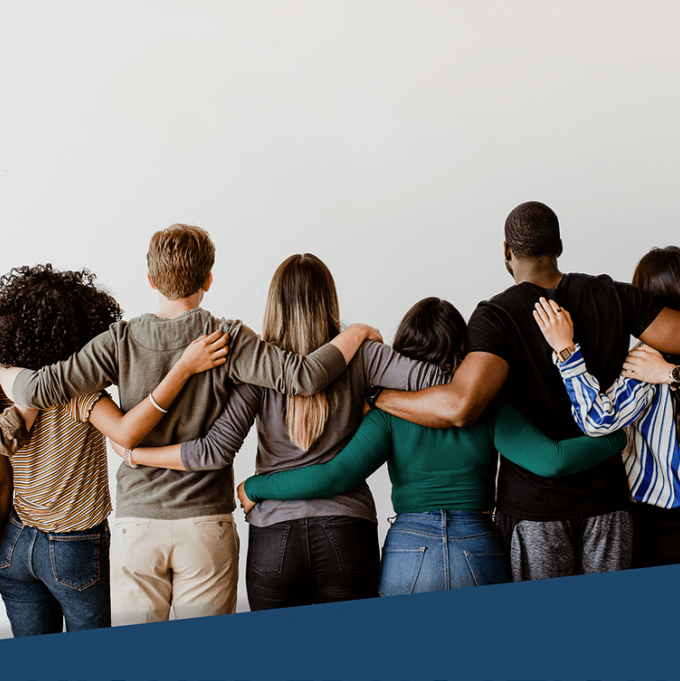 Within the framework of the UNI(di)VERSITY European project, the Solidarity Foundation of the University of Barcelona is organizing the workshop "Socially responsible universities for inclusive societies in the era of migration. Discussions about a strategic framework on inclusion and diversity".
In a context of increased xenophobia, cultural tensions, and toxic narratives on migrants and migration, this workshop invites the academic community and the general public to an evidence-based debate and reflection on the key responsibility of Higher Education Institutions with regards to the phenomenon of migration and the promotion of social inclusion and cultural diversity in European societies.
In particular, the workshop will focus on the discussion of a strategic framework in which to develop the inclusion programmes and actions both at the university and the CHARM-EU alliance levels. It will feature the interventions of Graziella Gaglione (Sapienza Università di Roma), Agnes Sarolta Fazekas (CHARM-EU), Silvia Arias (Autonomous University of Madrid, Civis) and Cati Jerez (UB Solidarity Foundation), among others.
The activity (in English) will take place on December 14, 2022, from 2:15 p.m. to 3:30 p.m., in the Great Hall of the Historical Building of the University of Barcelona (Gran Via de les Corts Catalanes, 585), as a side event of the CHARM-EU Annual Conference. Prior registration is required through this link. You will be informed of the final programme of the workshop through the e-mail provided during registration.
For more information or inquiries, please, do not hesitate to contact us at the following e-mail: cjerez@ub.edu.
---
---
This news is related to the following SDG of 2030 Agenda: