The activity, which will take place on November 29 at 12:30 p.m., is open to university teachers and students, as well as activists and members of organizations linked to social inclusion.
What are interculturality and mediation strategies? What role does intercultural mediation play in contexts where interconnection and cultural diversity are increasingly important and intense, and where opportunities for knowledge and mutual exchange can be generated to promote coexistence and respect?
To debate and reflect on it, the School of Nursing of the University of Barcelona and the UB Solidarity Foundation are organizing the seminar "Globalization, interculturality and mediation strategies", which will take place on Tuesday, November 29, at 12:30 p.m., in classroom 102 of the School of Nursing (Bellvitge Campus).
The organizers invite to participate and contribute, with their experiences and knowledge:
University professors
University students
Activists and members of social organizations linked to intercultural mediation and social inclusion
If you are a teacher, please register here to receive IDP-ICE accreditation. If you are a student, member of a social organization or simply interested in the topic and want to attend the activity, please register here.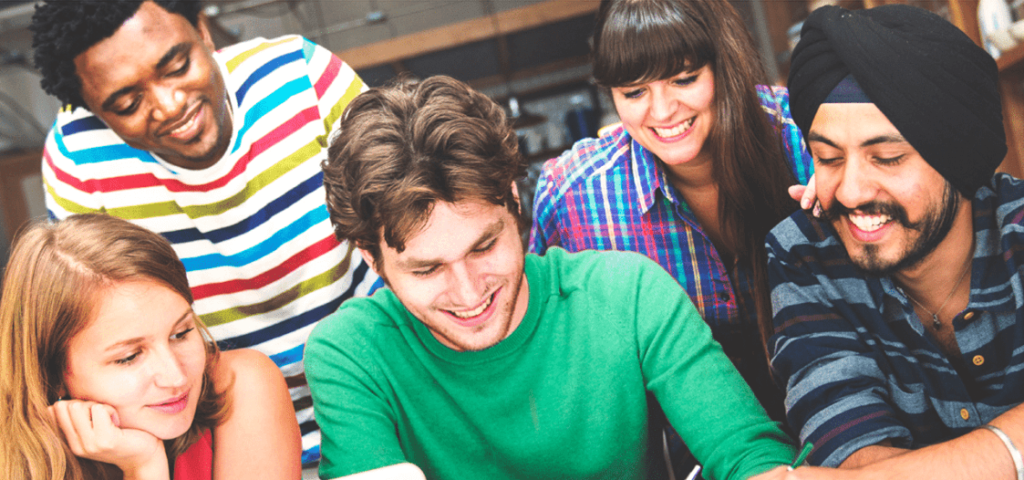 The seminar will consist of two parts:
Interculturality in the spotlight: definition, concept and possibilities of incorporation at the University. By Dra. Silvia Costa, full professor at the UB School of Nursing.
Intercultural mediation as an instrument and opportunity. By Cati Jerez, coordinator of the UB's Support program for refugees and people from conflict areas and local coordinator of the European IncludeMe project.
The second intervention will address the different spaces in which intercultural mediation can promote coexistence and social inclusion from a constructive and critical perspective. Likewise, as part of the IncludeMe project, good practices and resources will be exposed for the realization of skills, competences and strategies in the field of intercultural mediation.
One of the good practices that will be presented is that of the "Living Libraries" of the ACATHI entity, in which people from the LGBTIQ+ group who arrive in Barcelona as migrants, refugees or asylum seekers explain their experience in order to dismantle stereotypes and prejudices in those who listen to them. The practice will be presented by Rodrigo Araneda Villasante, president of ACATHI, and Thael Blandón Colina, the organization's career guidance technician.
---
---
This news is related to the following SDG of 2030 Agenda: