Support program for refugees and people coming from conflict areas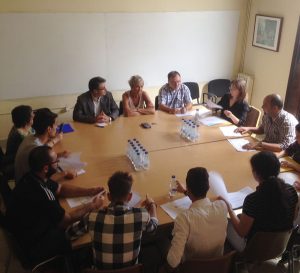 This program is based on the development of a human rights perspective and has two main fields of action: academic support and social integration (including academic and educational support, social inclusion, legal advice and psychological assistance); as well as networking and cooperation (including academic and research tasks and information actions, training and awareness-raising activities for civil society).
This program is related to the following ODS of the Agenda 2030:
PAULA Program of Education for Peace, Human Rights and Global Citizenship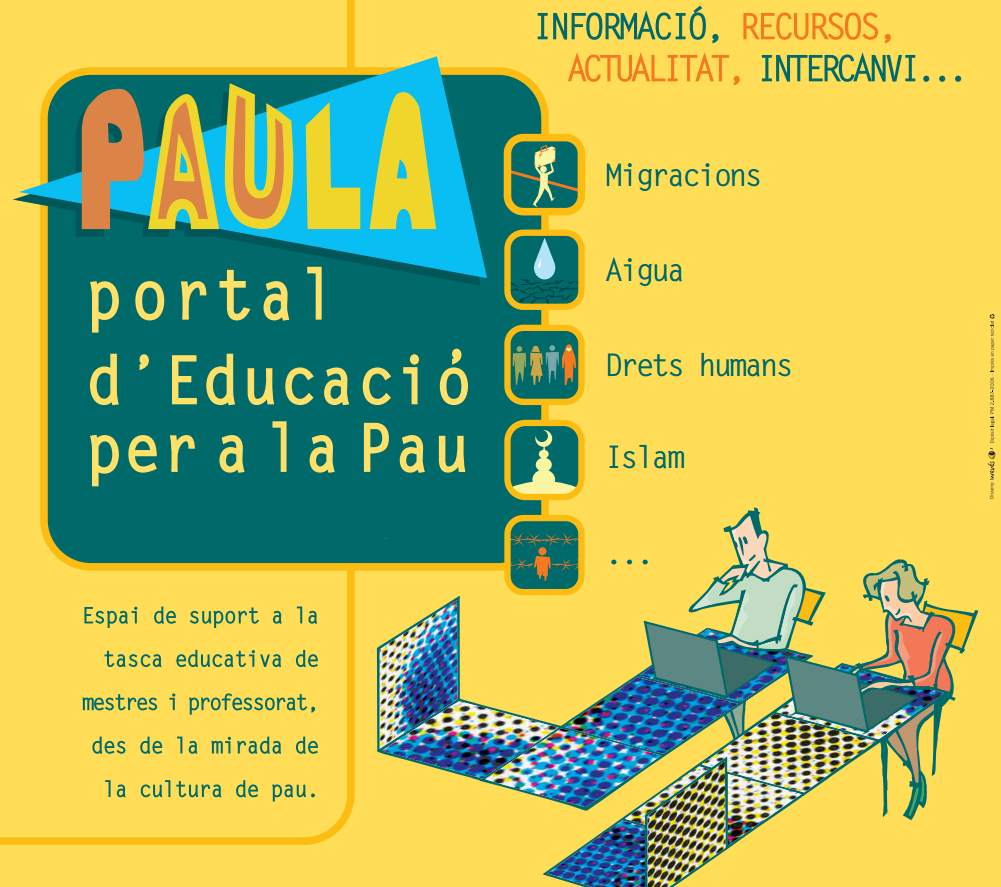 This program, developed in collaboration with the Institute for Professional Development (IDP) – ICE UB, aims to promote the curricular integration of education for peace, human rights and global citizenship in a formal education by supporting the work of teachers. For this purpose, the initiative Research for the Global Citizenship is promoted, the online educational resource centre Portal PAULA is managed, and the Prize on Peace Research is called to offer high school research and comic workshops on human rights and global citizenship, among other activities.
This program is related to the following ODS of the Agenda 2030:
European Observatory on Memories (EUROM)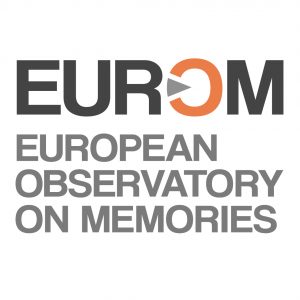 Based on the UB Solidarity Foundation, EUROM is a multidisciplinary and transversal network of partners who analyse, debate and reflect on memory policies in their countries, regions and continents. This network promotes different activities and projects that deal with the management and dissemination of memory policies related to the main conflicts of the twentieth century and other historical periods with a public influence nowadays. The EUROM work program focuses on research, debate and training, as well as the creation of content to give citizens a voice.
This program is related to the following ODS of the Agenda 2030:
Observatori Solidaritat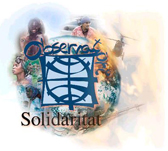 Online Observatory of conflicts and human rights that collects, describes, analyses and denounces situations of violence and human rights violations all over the world as a consequence of open or hidden conflicts.
It has been designed to be an interesting and useful tool for journalists, academics, cooperant aid workers, educators and, in general, for all people interested in the international situation, peace and human rights.
This program is related to the following ODS of the Agenda 2030:
Solidary autumn at the University of Barcelona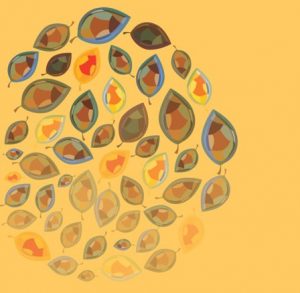 A set of activities (exhibitions, talks, screenings, conferences…) carried out each autumn in different areas of the University of Barcelona with the aim of bringing the university community and the general public closer to the situations of exclusion, inequality and injustice occurring throughout the world.
This program is related to the following ODS of the Agenda 2030: