The event will explore the latest findings on the power of urban food innovation to tackle social, ecological and economic challenges within cities.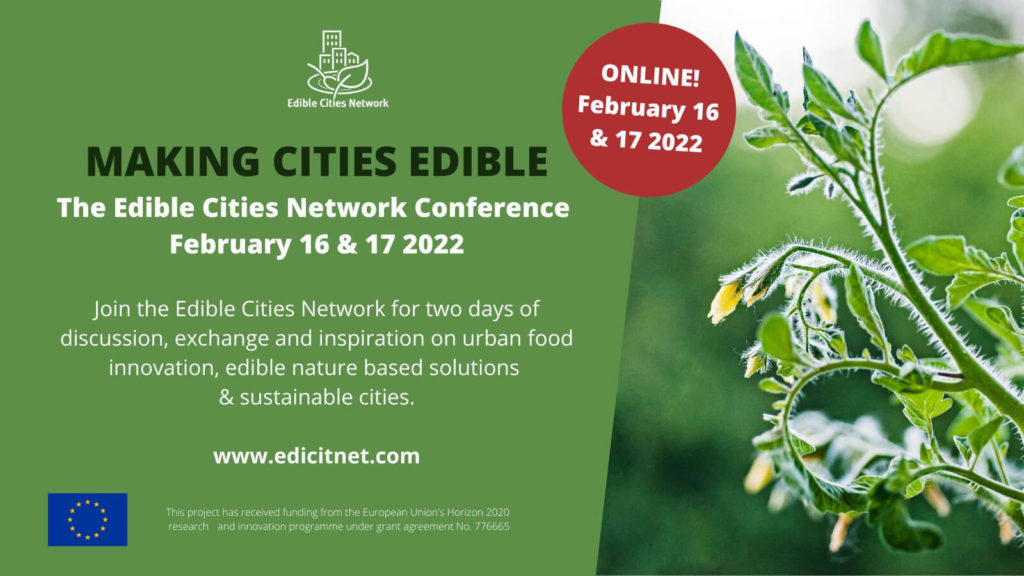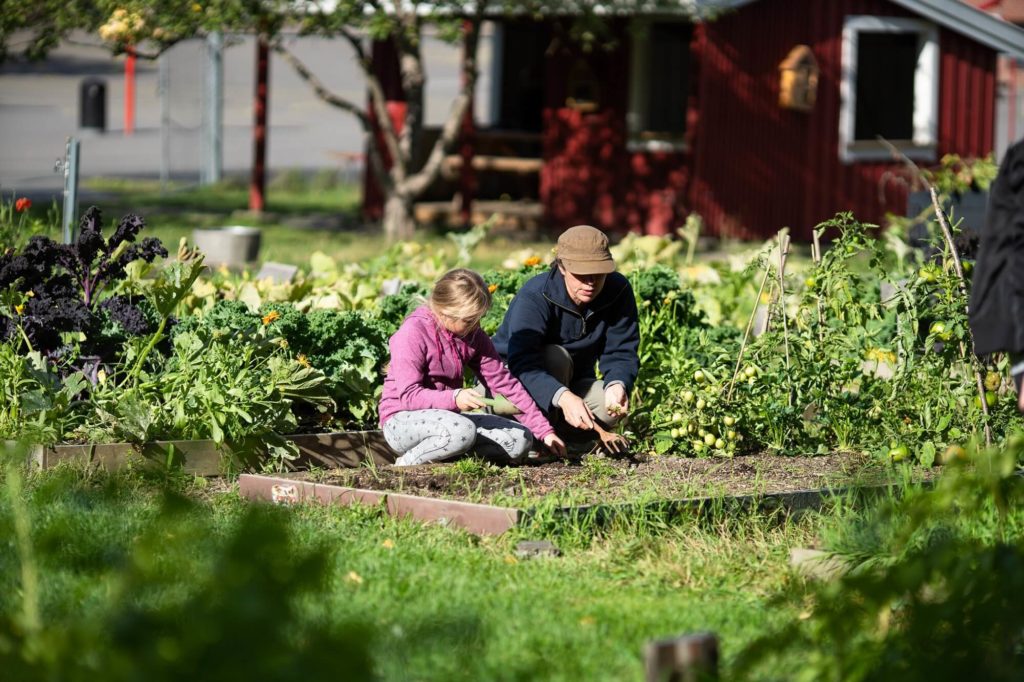 The Edible Cities Network (EdiCitNet), of which the Solidarity Foundation of the University of Barcelona is a partner, will hold its first live online annual conference, 'Making Cities Edible', on 16th and 17th February 2022.
The conference will bring together leading researchers, policymakers and city administrators, civil society actors, green city activists and entrepreneurs to explore the potentials, challenges and future development of urban food innovation for greener, more liveable and more resilient cities.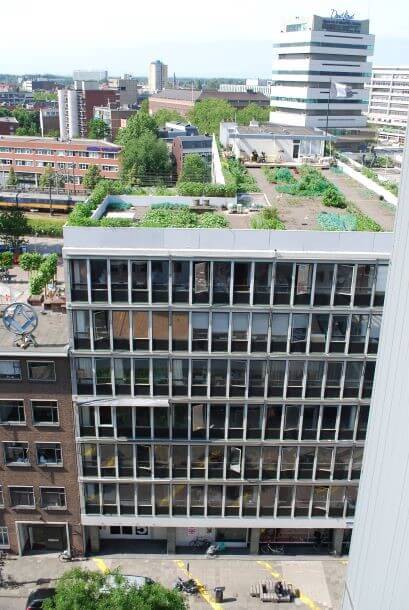 The two-day event will explore the latest findings on the power of urban food innovation to tackle social, ecological and economic challenges within cities – including insights from the EdiCitNet Project's partner cities –, as well as examine the social, technical, ethical, ecological, governance and financial challenges around scaling up sustainable edible Nature Based Solutions (NBS) and anchoring them in current and future urban planning. 
Beyond highlighting successes, potentials and next steps for further action, the event also aims to generate guidelines on how to successfully integrate edible NBS in city planning, offering ideas to decision-makers in policy and business, and addressing the societal and environmental problems facing our communities and our cities today.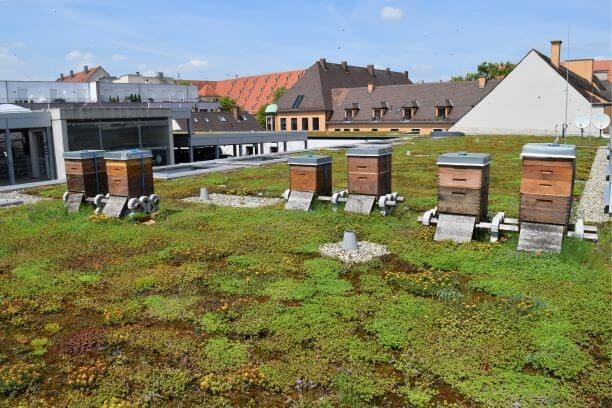 In this sense, the conference will give attendees the chance to hear first-hand experiences from expert practitioners in the field of urban farming, community gardening and sustainable food collectives; explore recent developments from the EdiCitNet project's Living Labs; learn about what different cities are doing to integrate edible city policies and strategies into their urban planning; discover edible city initiatives from around the world (via the winners of the EdiCitNet Awards 2021), and build alliances for more resilient urban food futures.
EdiCitNet – Edible Cities Network
The EdiCitNet project aims to demonstrate that the implementation of non ornamental green infrastructures in the city not only allows to increase the sustainable production of food, but also facilitates the regeneration of urban spaces, promotes a green economy, and encourages social cohesion by creating jobs and integrating the most vulnerable sectors of the population.
Within the framework of the project, the UB Solidarity Foundation provides technical advice to the City Council of Sant Feliu de Llobregat for the development of a strategic urban plan integrating social urban agriculture projects, and has established a collaboration with the Catalan Institute for Water Research (ICRA) for the creation of natural solutions to facilitate urban planning for a sustainable development. Indeed, the participation of the UB Solidarity Foundation in EdiCitNet is framed in its Program of natural solutions for a sustainable development.
---
---
This news is related to the following SDG of 2030 Agenda: