Promote inclusive and sustainable economic growth, employment and decent work for all.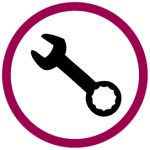 Achieve higher levels of economic productivity through diversification, technological upgrading and innovation. Improve progressively global resource efficiency in consumption and production and endeavour to decouple economic growth from environmental degradation. Achieve full and productive employment and decent work for all. Take immediate and effective measures to eradicate forced labour, end modern slavery and human trafficking. Protect labour rights and promote safe and secure working environments. Devise and implement policies to promote sustainable tourism.
To learn more: The Sustainable Development Goals explained by the UN
Projects of the UB Solidarity Foundation that contribute to this SDG: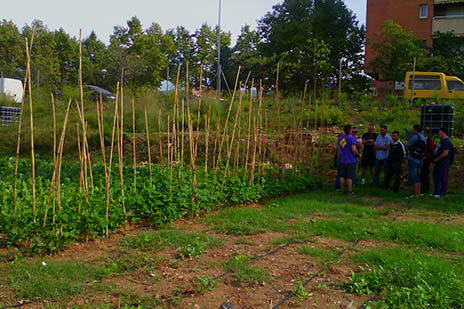 Project for the implementation and evaluation of nature-based solutions designed for the transition to sustainable and socially resilient food producing cities. It contributes to goal 8.5, which aims to achieve full and productive employment and decent work for all women and men, including for young people and persons with disabilities.