These offices provide services of attention, information, advice, guidance… to refugee students who want to join or resume their studies at the university.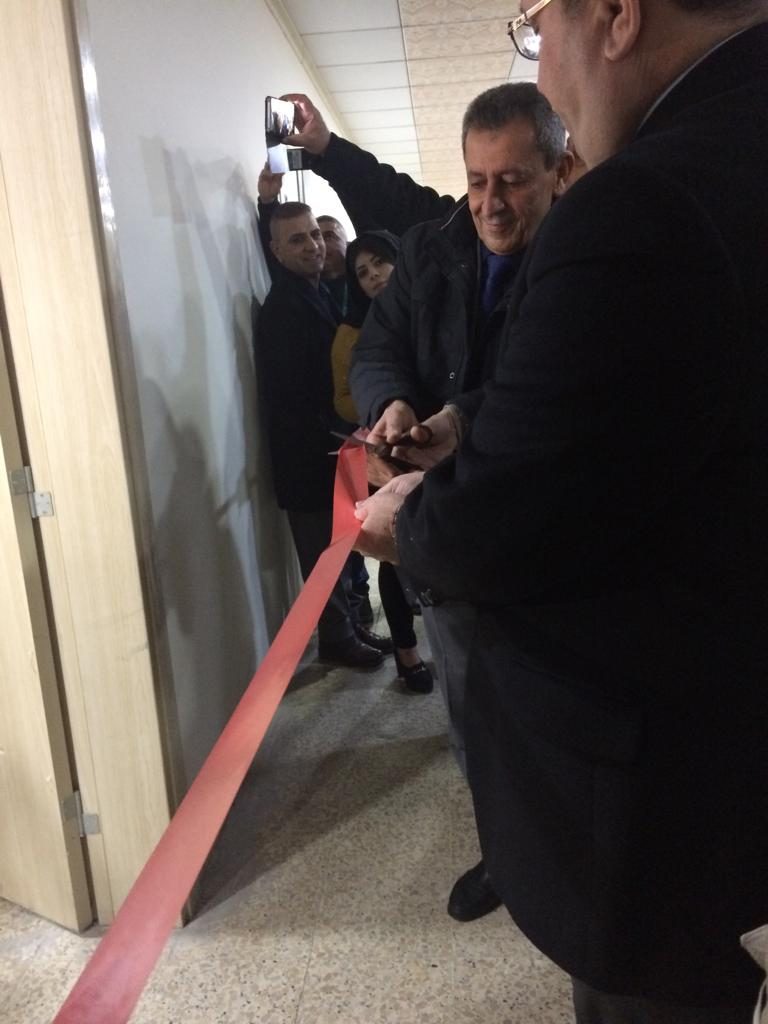 A delegation from the University of Barcelona has attended, this week, the opening of the first two support offices for refugee students that have been created within the framework of the European project RESCUE: the R-SOS units of the University of Duhok (UoD) and the Duhok Polytechnic University, located in Iraqi Kurdistan.
The RESCUE project, of which the UB is a partner, aims to improve the access of displaced persons and refugees to universities in the Middle East and Northern Africa through the creation and management of the Refugee Student Operational Support Units (R-SOS units).
The R-SOS units are ad hoc support offices that provide care, information, counseling, guidance services… to refugee students, internally displaced persons and also local people who want to join or resume their studies at the partner universities of the project, both in Iraqi Kurdistan as well as in Jordan and Lebanon.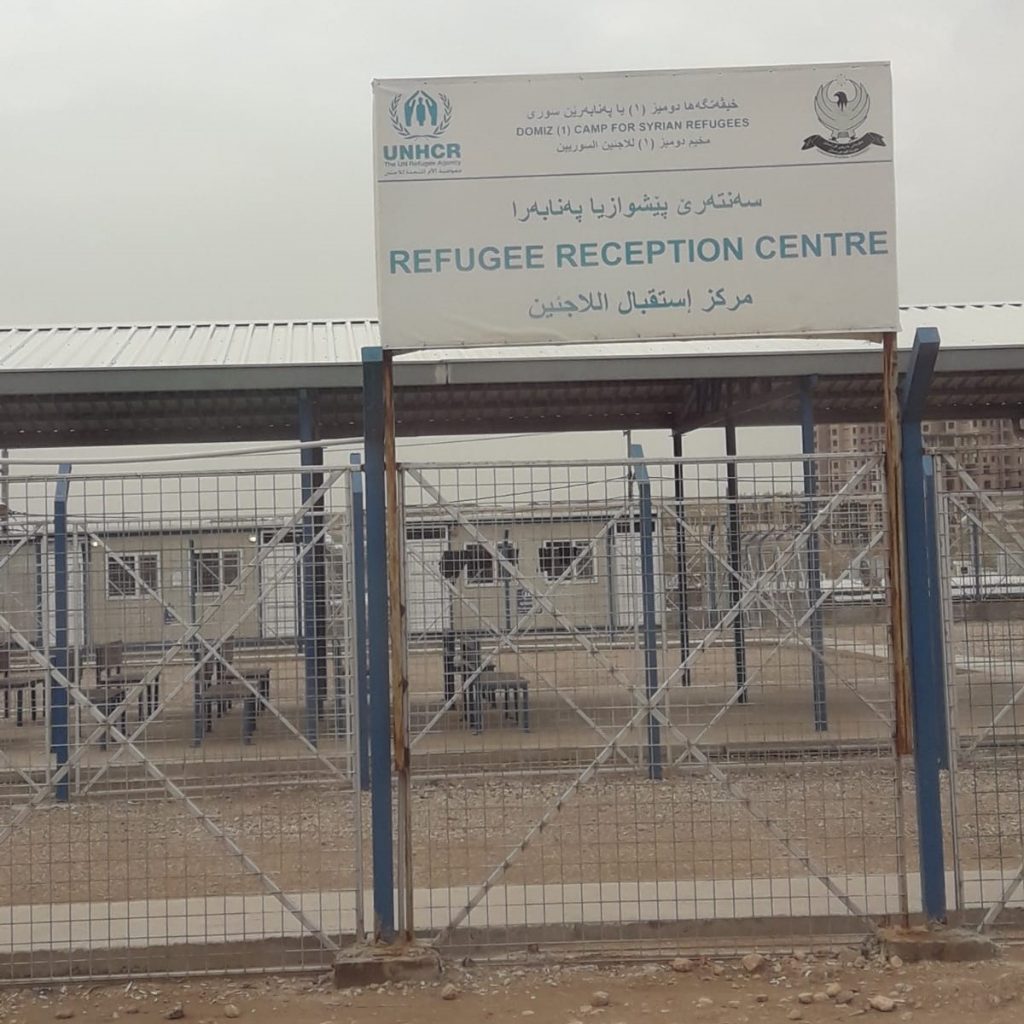 In the framework of its visit to Iraq, the delegation of the University of Barcelona has also attended the 1st Disclosure Conference of the RESCUE project, in which several international organizations have participated.
Similarly, the trip included a visit to the Syrian refugee camp at Domiz 1, where the UB delegation and other members of the RESCUE project have met with potential university students to inform them of the existence of the R-SOS units and to gather the main doubts and challenges faced by these people living in the refugee camp.
Photo album of the visit
---
---
This news is related to the following SDG of 2030 Agenda: