Transition course to the university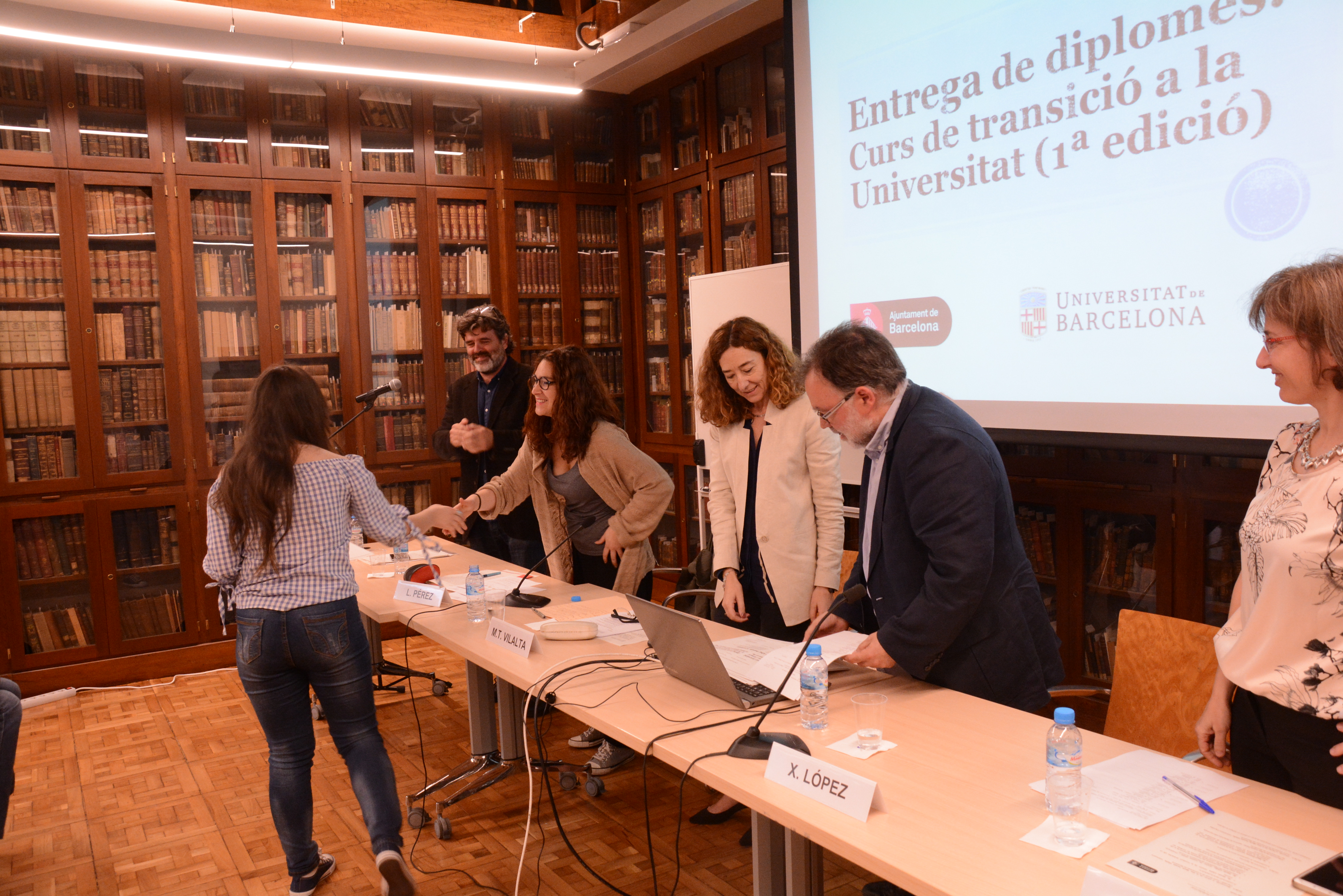 University extension course, co-financed by the UB and Barcelona City Council, for learning the Catalan and Spanish languages and training in human rights and the culture of peace. It includes the UB card and access to all university services.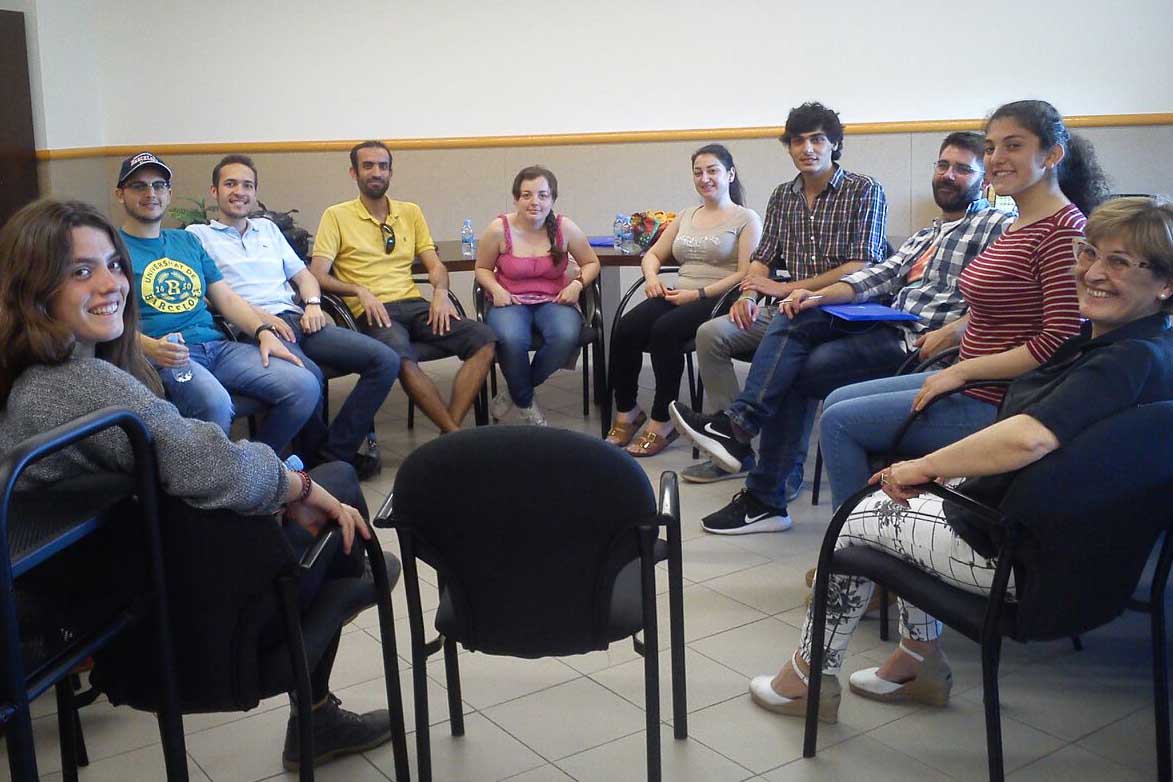 Volunteers carry out linguistic and cultural exchanges with the students of the Programme to contribute to the improvement of their language skills and to the discovery of the nearest university, cultural and social environment.
Psychoemotional support and mental health care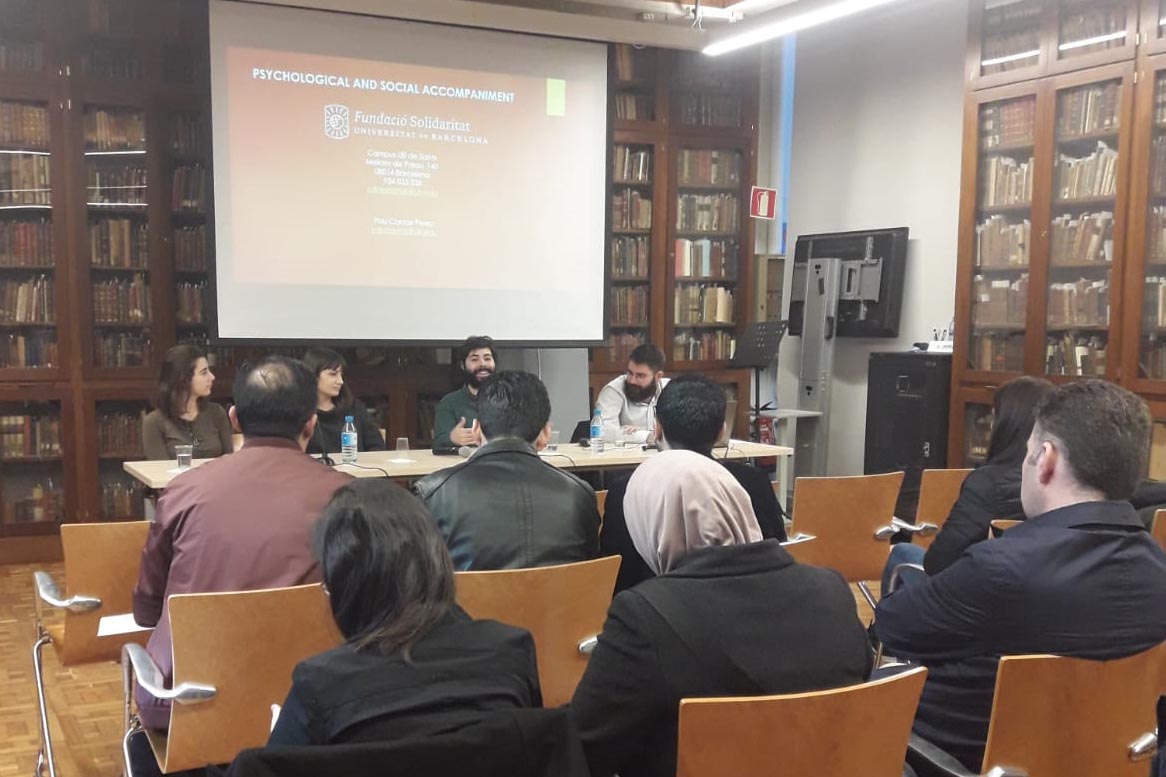 Psycho-emotional monitoring of the people participating in the Program is carried out, in collaboration with different centers of the city, and specific psychological and psychiatric care actions are developed, if necessary.
Accommodation
(first phase)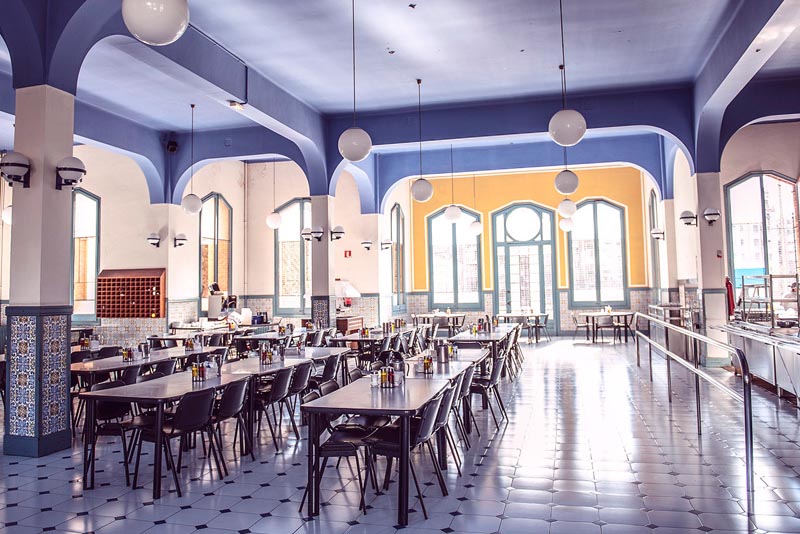 The full scholarship includes a full board accommodation in a residence hall of the University of Barcelona, where students can find a university environment (national and international students).
Recognition of
previous studies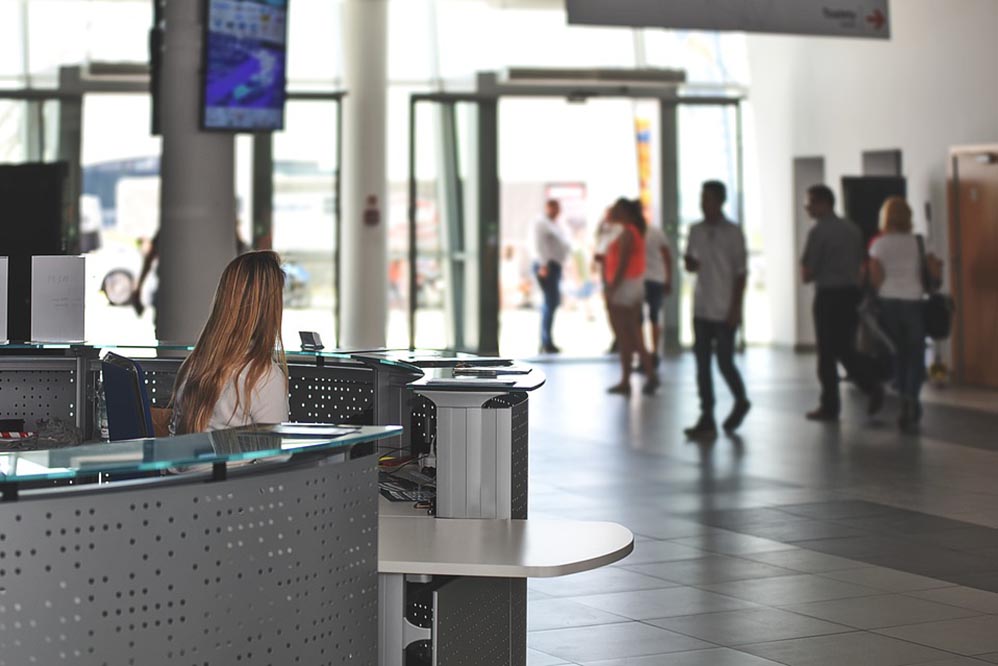 The University of Barcelona approved in may 2018 a protocol for the recognition of previous studies carried out by refugee students who do not have documents or who do not have official sealed documents.
Tutorial Action Plan
(TAP)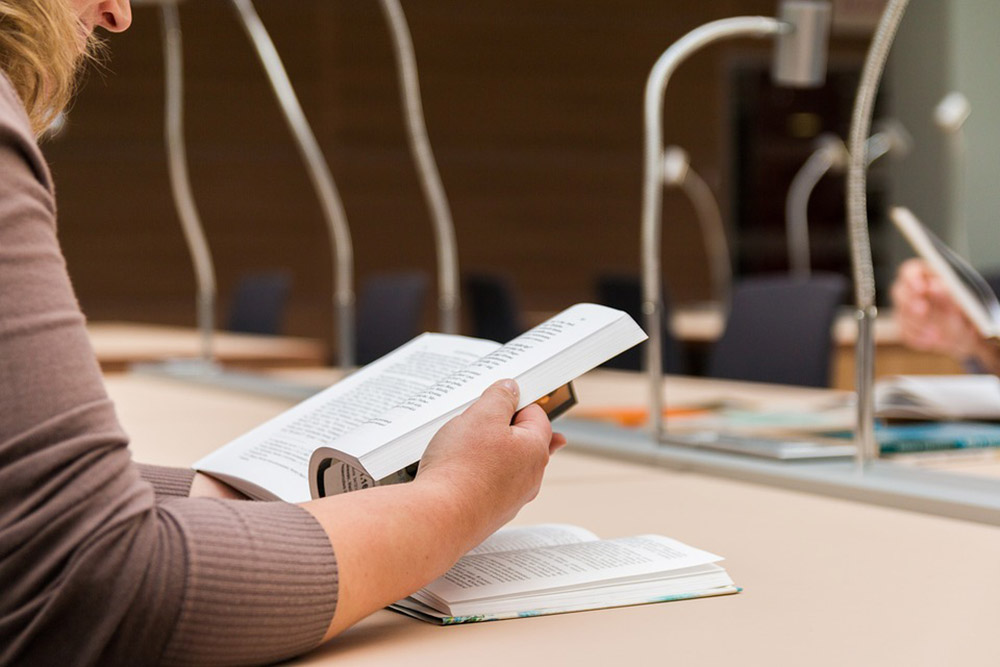 Once the refugee student starts his/her studies, the Tutorial Action Plan is activated (ground-breaking in the Faculties of Economics and Business and Mathematics), by means of which he/she keeps regular contact with teachers and the tutor.
Accommodation
(second phase)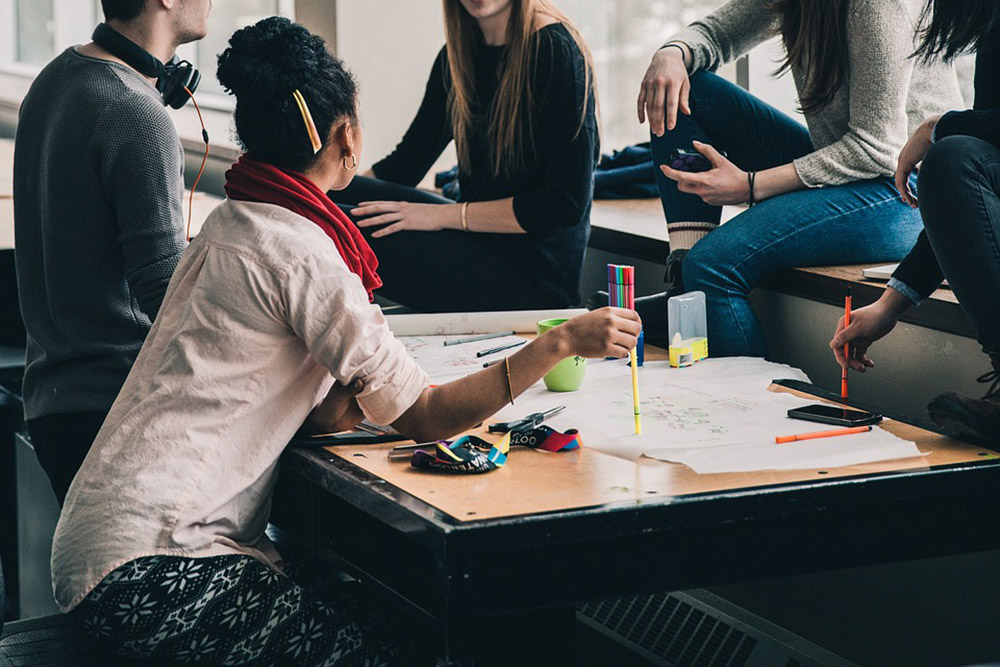 Through agreements with local public administrations, the Programme promotes the social inclusion in cities and towns.
Legal advice
support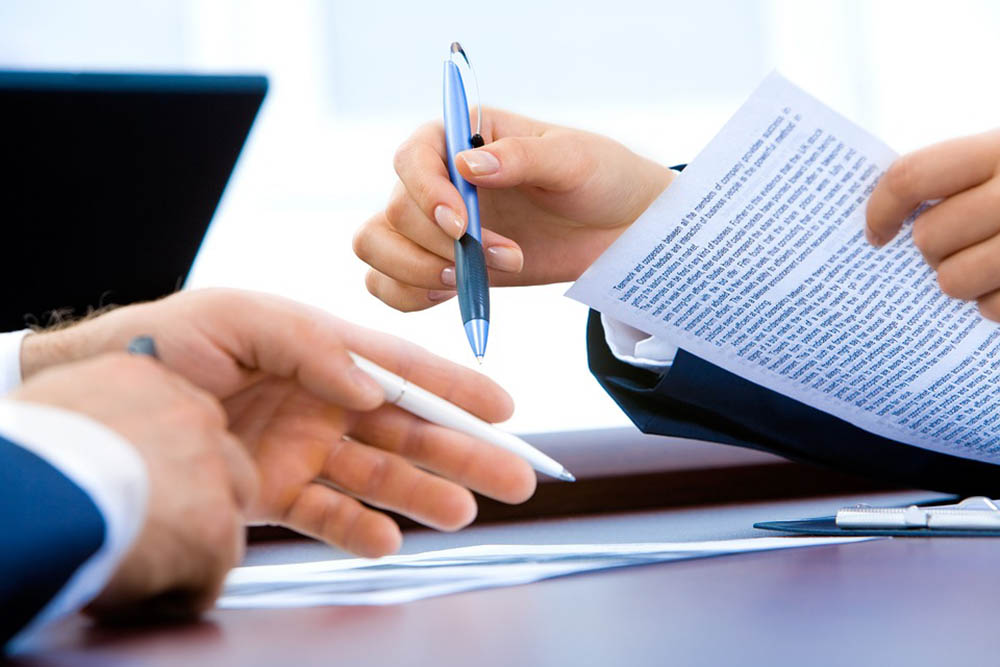 Legal advice is supported by referrals to specialist migration and asylum services.
Spanish lessons
for foreigners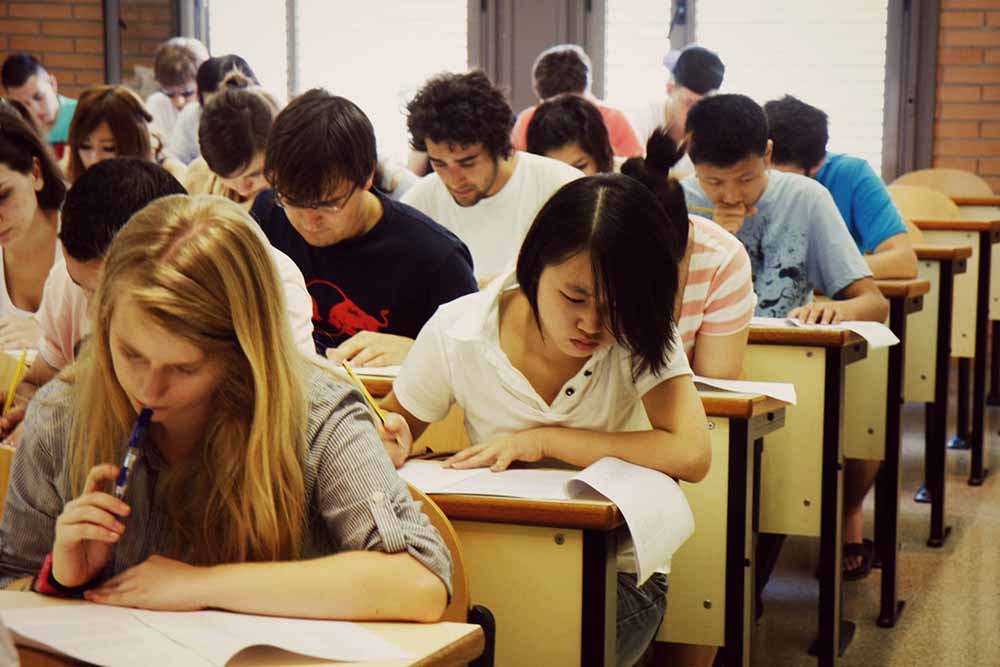 Hispanic Studies offers seats to learn Spanish throughout the year.
Accommodation
(Torre Baró)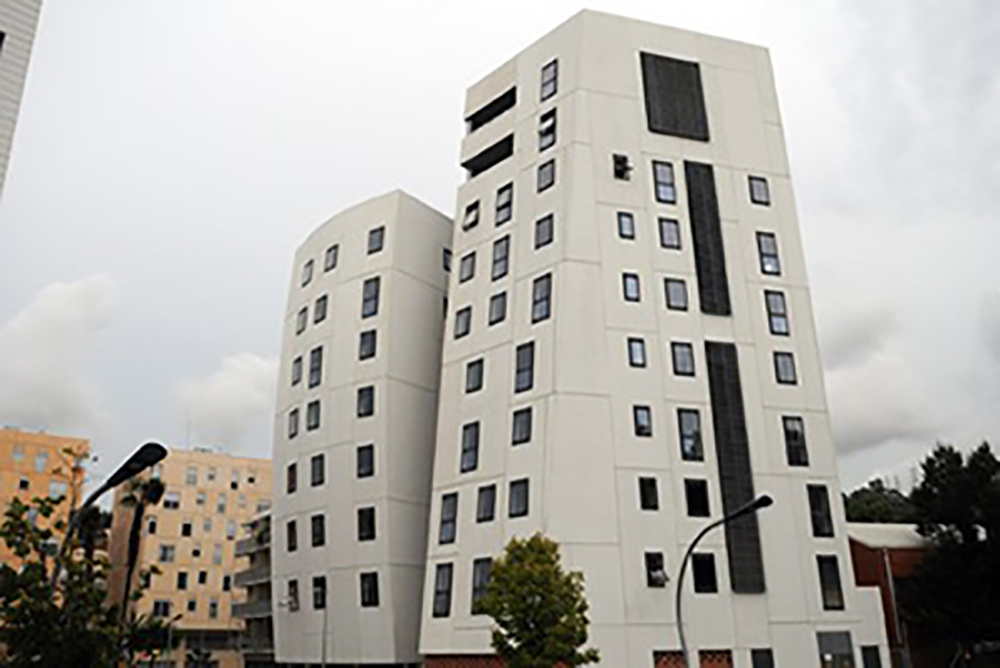 The UB provides accommodation to refugees, in agreement with CCAR and ACCEM, within the network of flats dedicated to assist asylum seekers.
Awareness-raising activities and forums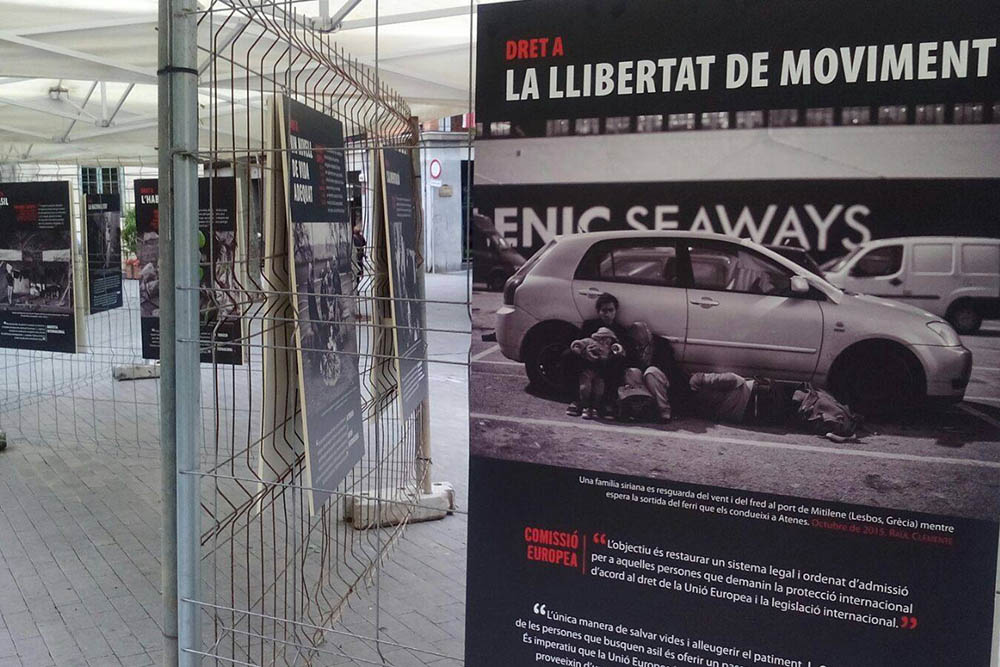 The programme also focuses on the detection and analysis of good practices at the local level, as well as participation in local, Catalan and national forums.
Access to the
labor market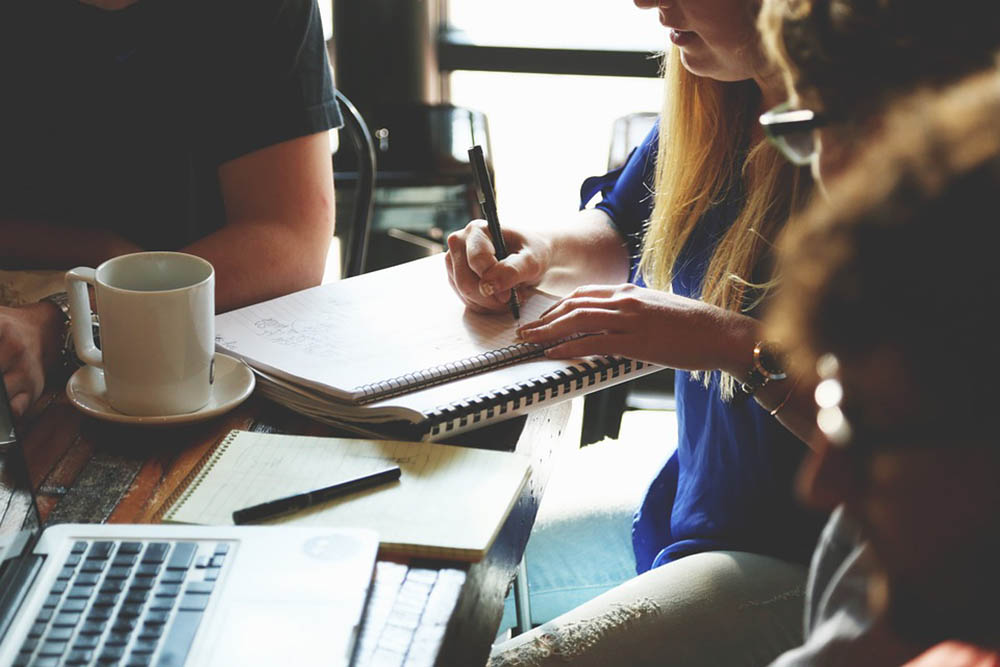 The Program promotes actions to facilitate access to the labor market, which is one of the key elements for inclusion.