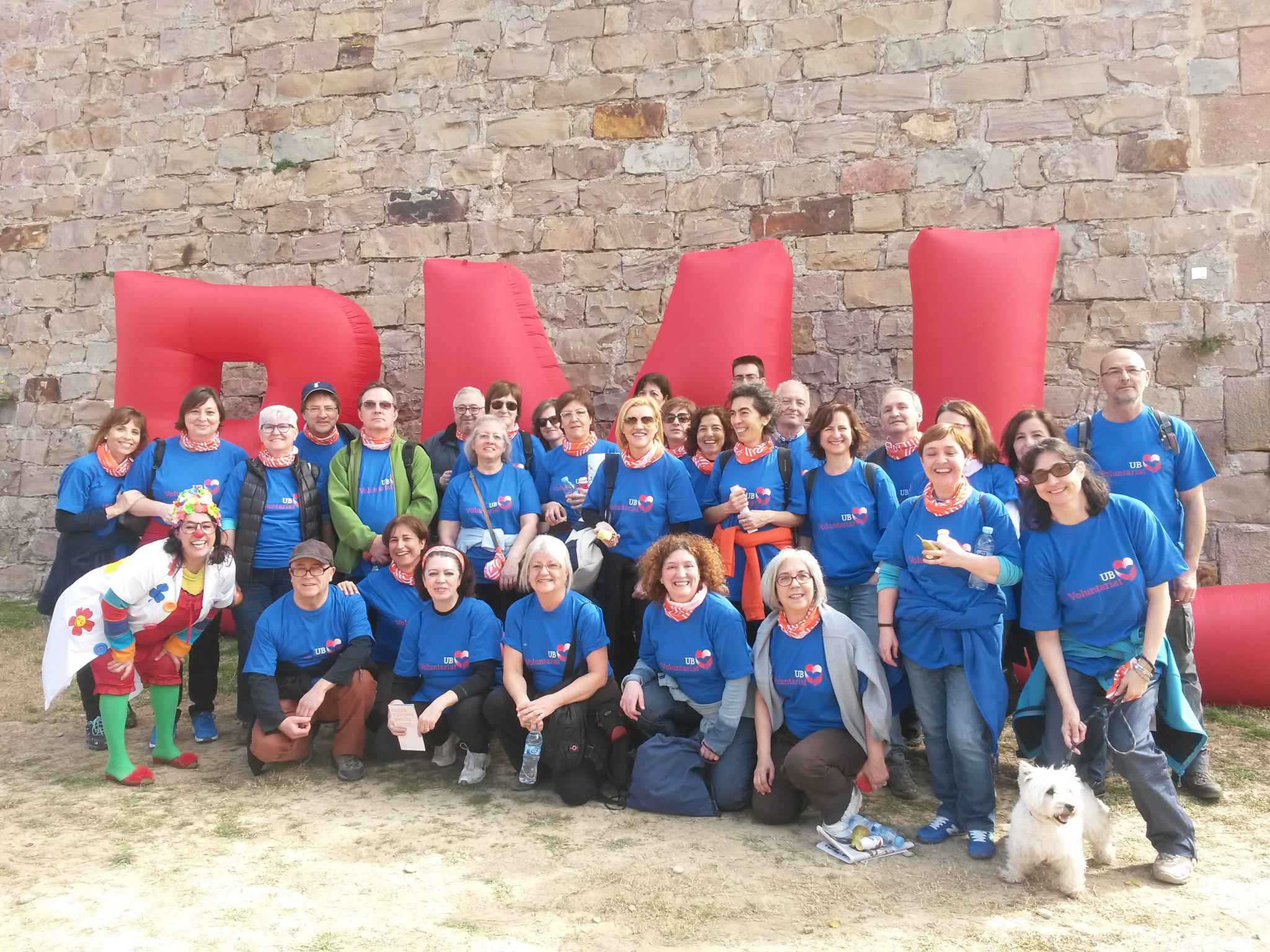 UB Volunteering
Promotion of the volunteering of the university community to contribute to a more solidary university and more committed to civil society.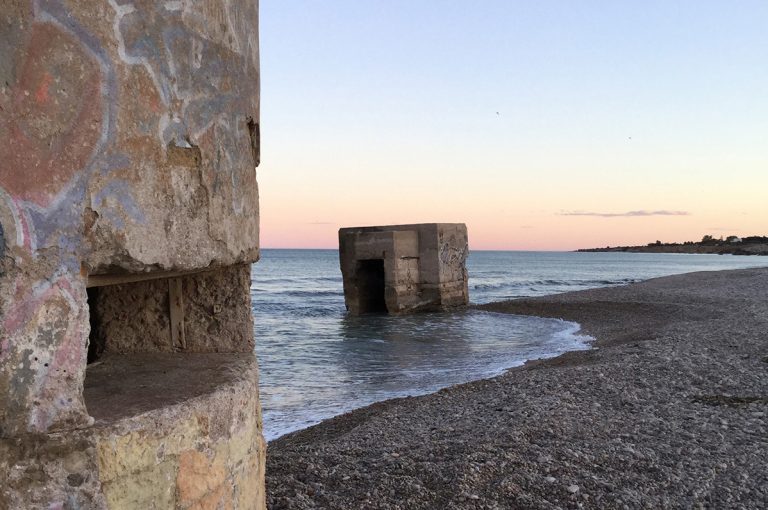 A multidisciplinary and transversal network that analyses and debates politics of memory in Europe.
EUROM

Sustainable development
Programme for the implementation and evaluation of natural-based solutions for the transition to sustainable and socially resilient food producing cities.
Research for global citizenship
Support programme for high schools in the development of research work from the perspective of peace, human rights and global citizenship.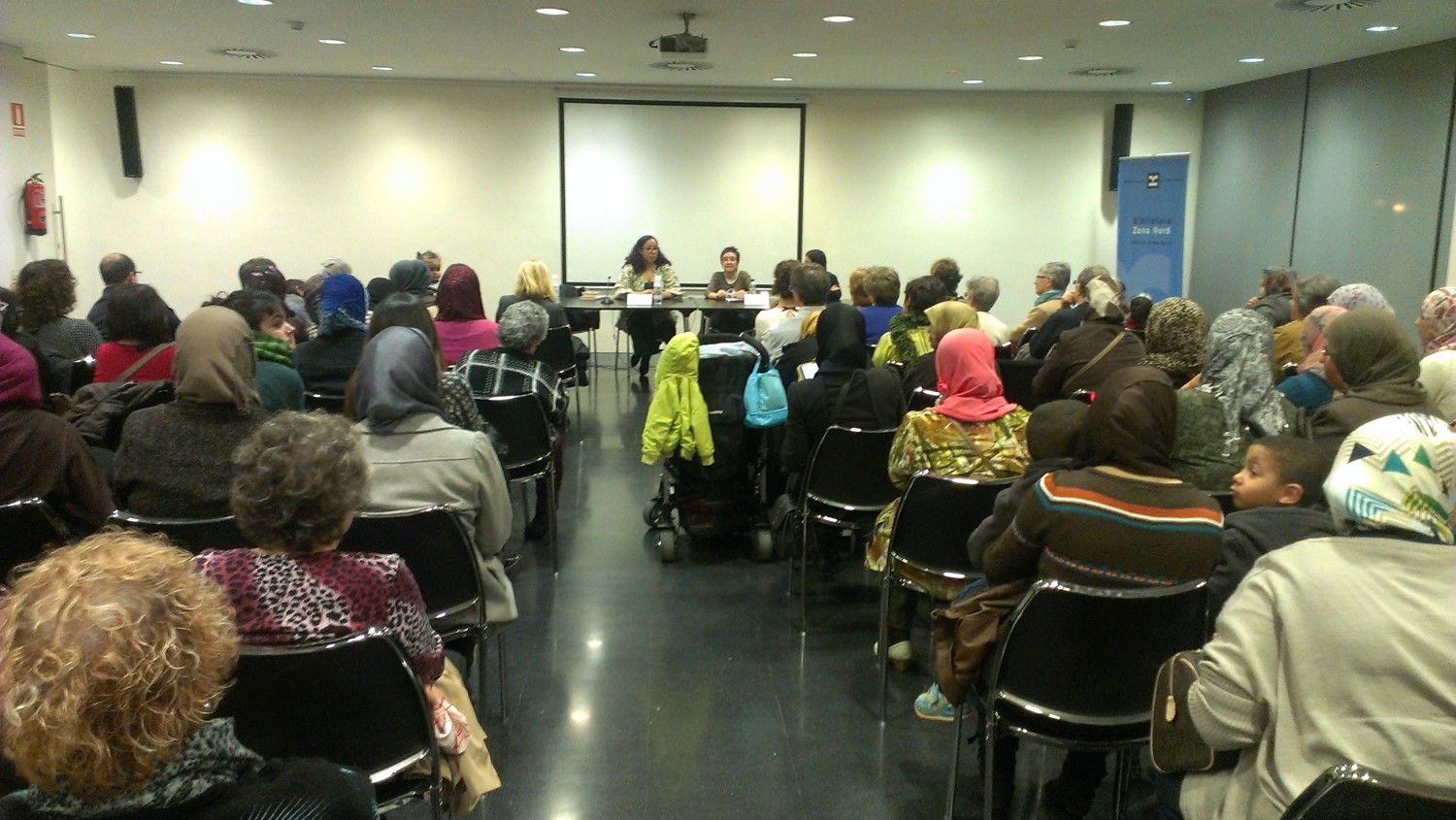 Nou Barris & Besòs
Programme of socio-educational intervention in the northern area of Nou Barris and Besòs in Barcelona.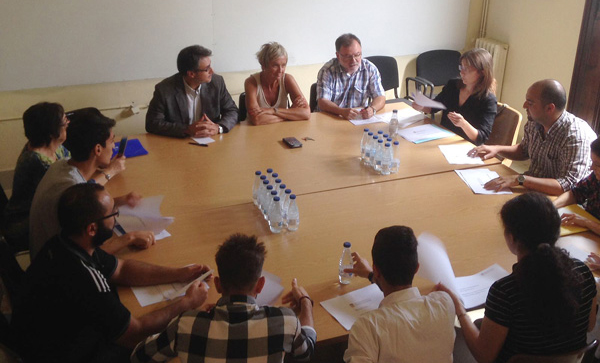 Refugees
Support programme of the University of Barcelona for refugees and people from conflict areas.
---
News