Actions in the framework of the Support program of the University of Barcelona for refugees and people from conflict areas.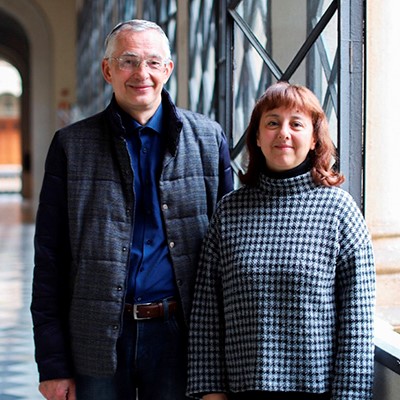 TRS temporary host program that will enable Ukrainian lecturers to get a contract as visiting lecturers at the University of Barcelona.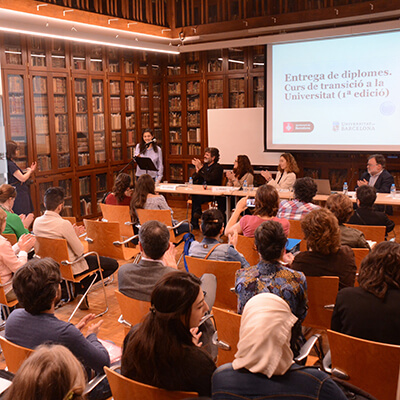 Official university extension course, with 15 places, intended for university students in a situation of refuge due to the war in Ukraine.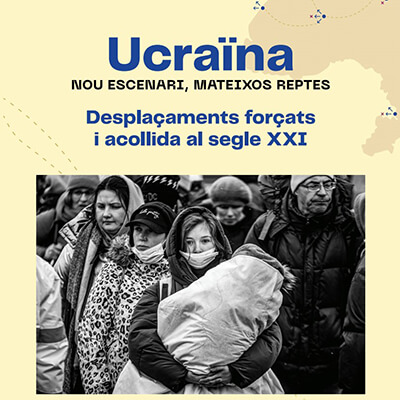 Edition of the traveling exhibition 'Ukraine: New scenario, same challenges' on forced displacement and host actions in the 21st century.